V sobotu som bol s detmi na vylete v miestnom malickom akvariu, a potom sem sa isli prejst na plaz, kde sa Erika s Lailou poriadne vyblaznili.
We have been to our local sea aquarium and then we went to walk on the beach. The girls were having fun.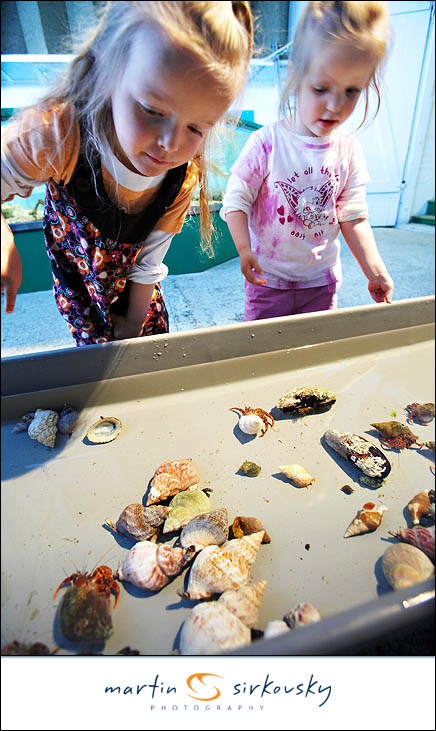 V tejto nadobe su vselijake morske potvory, ktore mozu ludia brat do ruk.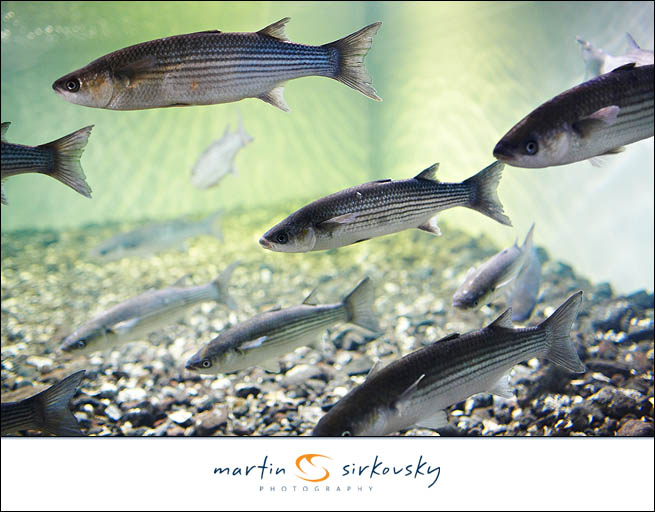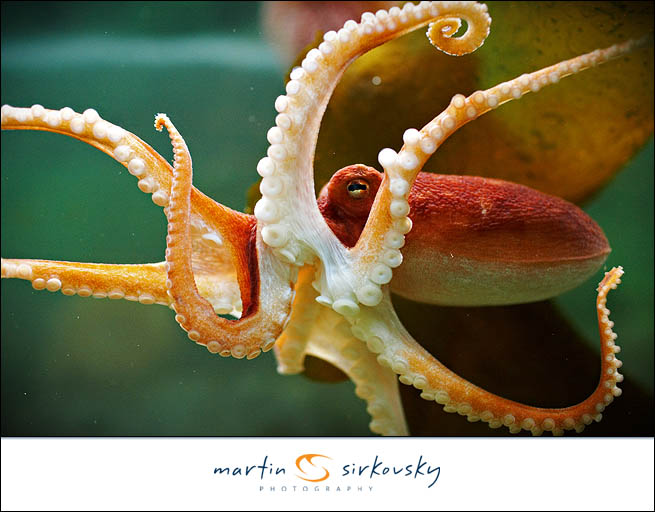 Taham Lailu a nahaneme Eriku, ktora utekala o 107.
I am pulling Laila and we are running Erika, before she hits the road.
Boj o sedacku .
Who is getting the best place?