I had the pleasure to be invited to photograph Atlantic Airways (faroese airliner) 20th anniversary. It was a great party, people had a lot of fun, good food and fantastic entertainment. Between others There was Eivør, Boys in a Band, Prime Minister and the only one sherif in Faroe Islands were present as well. The celebration was held in Sandavagur. Here are some pictures: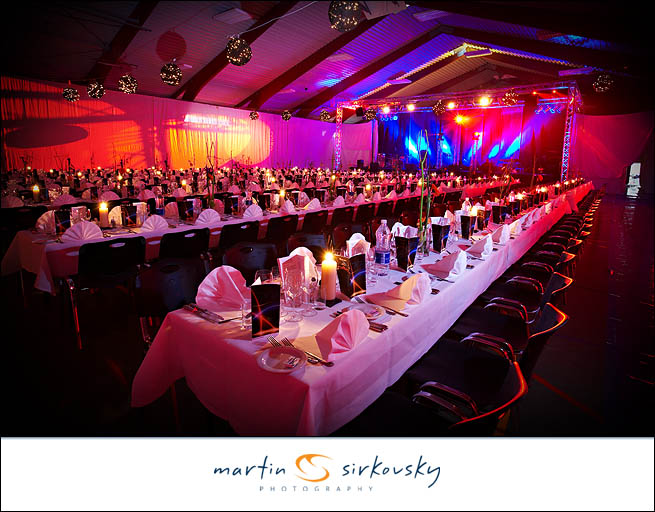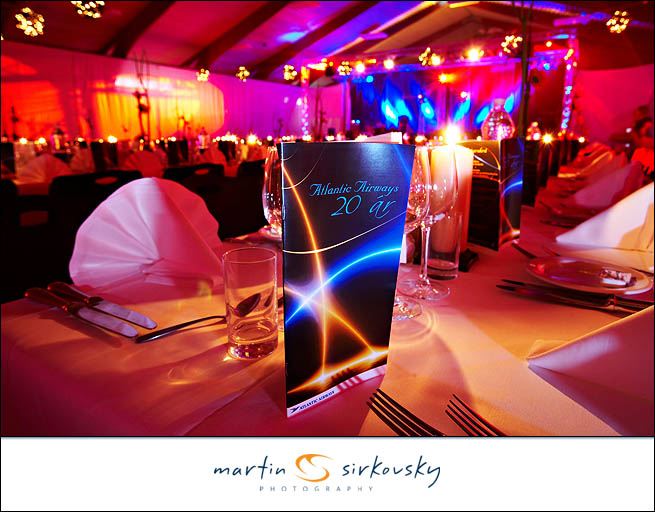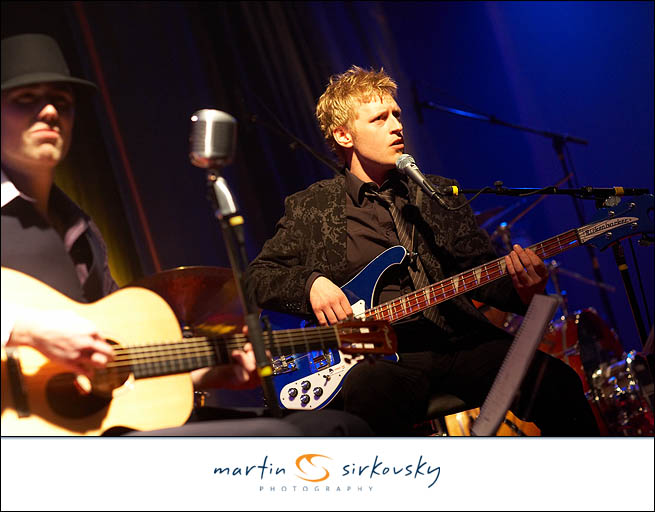 Atlantic Airways men choir!
Atlantic Airways women choir!
Miss Atlantic Airways
The monkey was surprised that she didn't win the Miss competition, she was definetelly better looking.
Boys in a band awarded Magni with a title "The only one SHERIFF in Faroe Islands."