Before I went to Florida, I went to visit to Slovakia for 1 week. While I was in Bratislava, I went visit a place called De Paul. My younger sister often spend her free time there helping to take care about homeless people. This is a place where homeless people can come at evening and spend their night there. They will get the dinner and a bed. It is placed in a old warehouse on the side of Bratislava. I took some pictures for them and I would like to share it on my blog.
Pred dovolenkou na Floridu som bol nastivit centrum pre bezdomovcov – De Paul (aspon si myslim ze sa to tak volalo), kde Janka (moja mladsia sestra) casto travi svoj volny cas. Bezdomovci tam mozu stravit noc a dostanu veceru a myslim ze aj ranajky. Janka sa ma opytala ci by som pre nich nemohol urobit par fotiek a kedze som mal dost volneho casu, tak preco nie. Su to trocha ine fotky, ako tu zvycajne zverejnujem, ale zivot nie je vzdy ruzovy. Takze tu su uz fotky: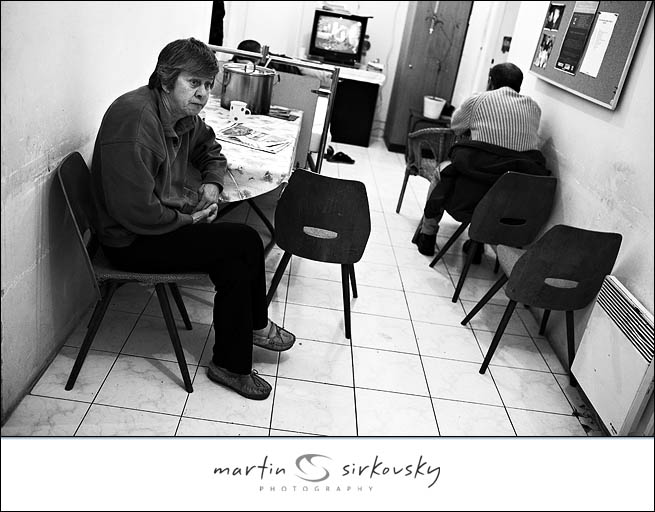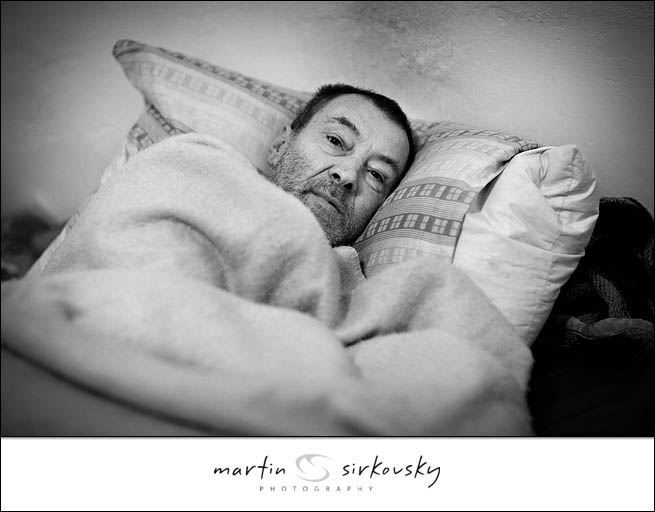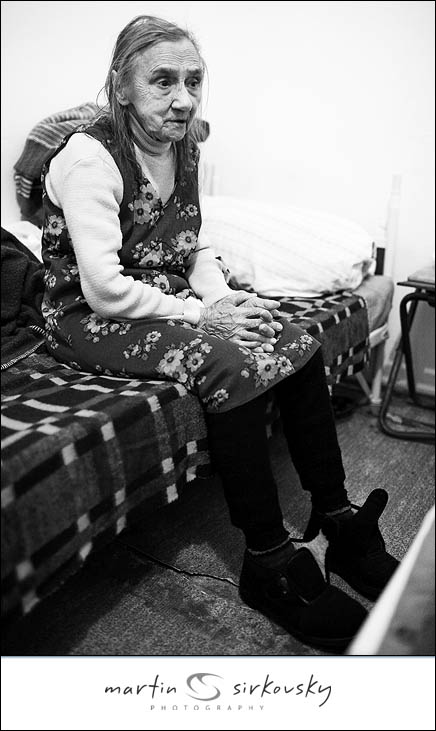 This is a young man, who is the leader of this charity.