Stara mama bola na vylete v Skotsku a kubila detom nove budny. Snazil som sa ich odfotit, ked boli so mnou v praci, ale vydrzali kazda len jednu fotku. Potom sa spustila hadka, zhodili mi pozadie isli sme pre mamu do roboty.
Grandma and Grandpa were on vacation in Aberdeen and bought these jackets for our babies. I tried to photgraph them in their new jackets and they allowed me to take just one picture.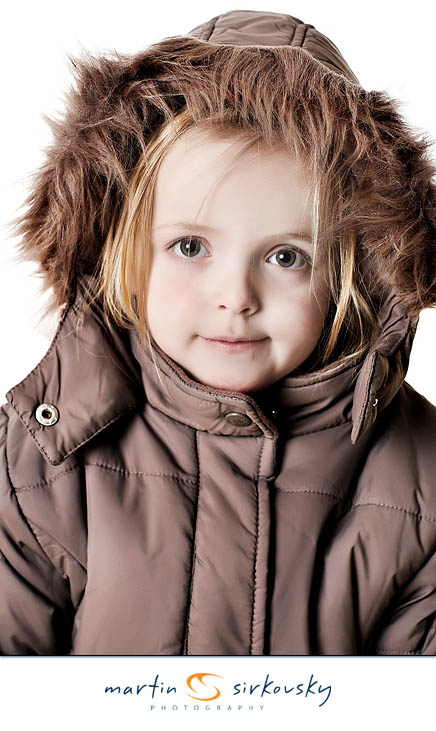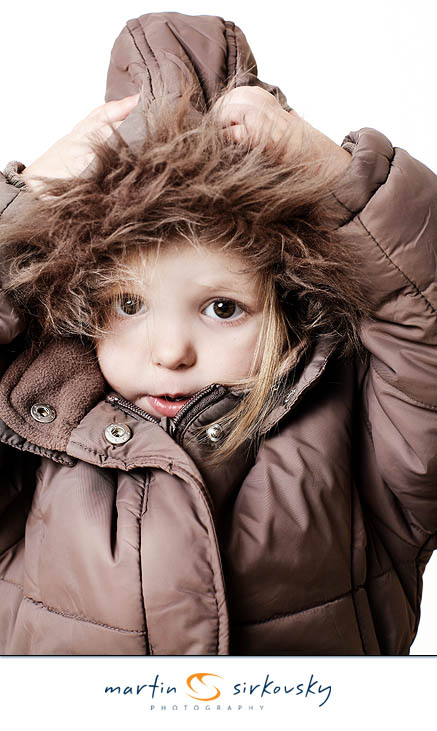 We've had enough. It is too warm in here.