This morning around 2 am. Marin and Tonny got a new baby girl. We don't know the name yet, so I can only show you the pictures. Congratulations Brimsvik family!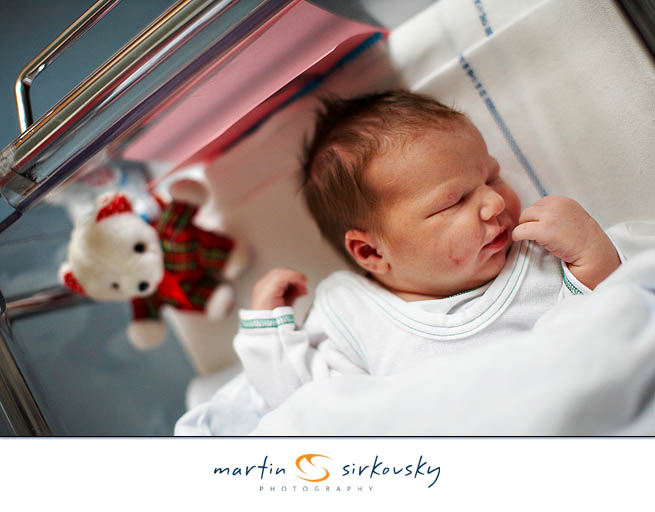 Marin is relaxing in the bed and enjoying the visitors.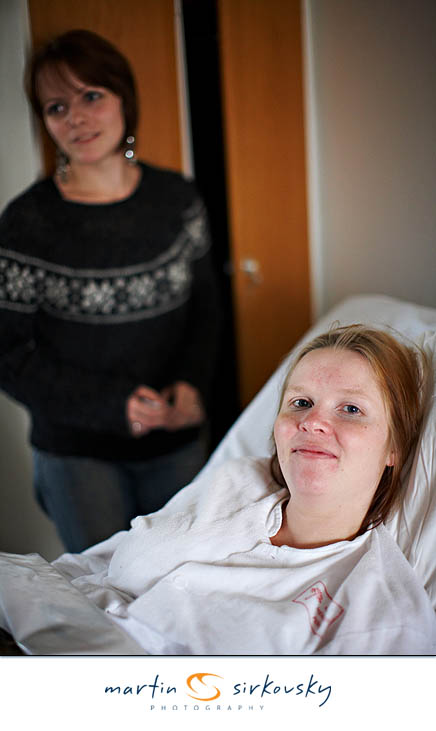 Tonny is not sure if he should play with his new girl, or study how to take a better pictures of her.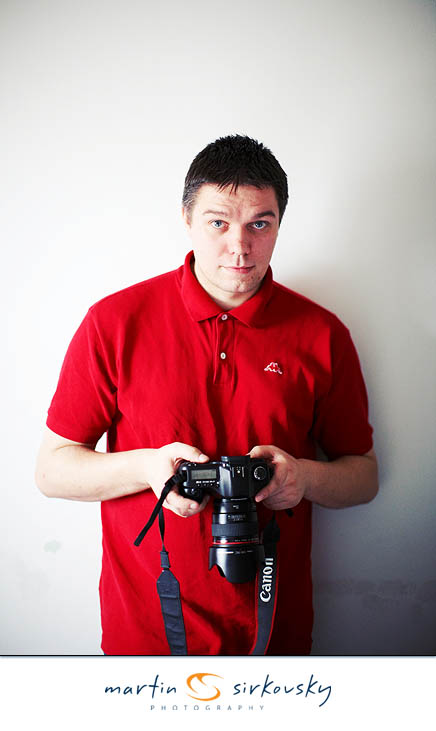 Sandra was very happy about new sister, and didn't want to leave the hospital.
So Tonny, now you got 4 girls at your home. And even a female dog. We will pray for you!