The Mykines is the most western island of Faroe Island. It is favorite tourist destination in summer time, because of its spectacular bird life. However few people visit in the winter. I am working partially for Environment Agency of Faroe Islands and we spent few days working on Mykines in December of 2009.
I managed to take this magnificent picture on the way to Mykines. The small Island in the middle is called Tindurholmur and is actually not and island, but is considered to be a biggest rock of Faroe Islands. I have added this picture to my wallpaper gallery.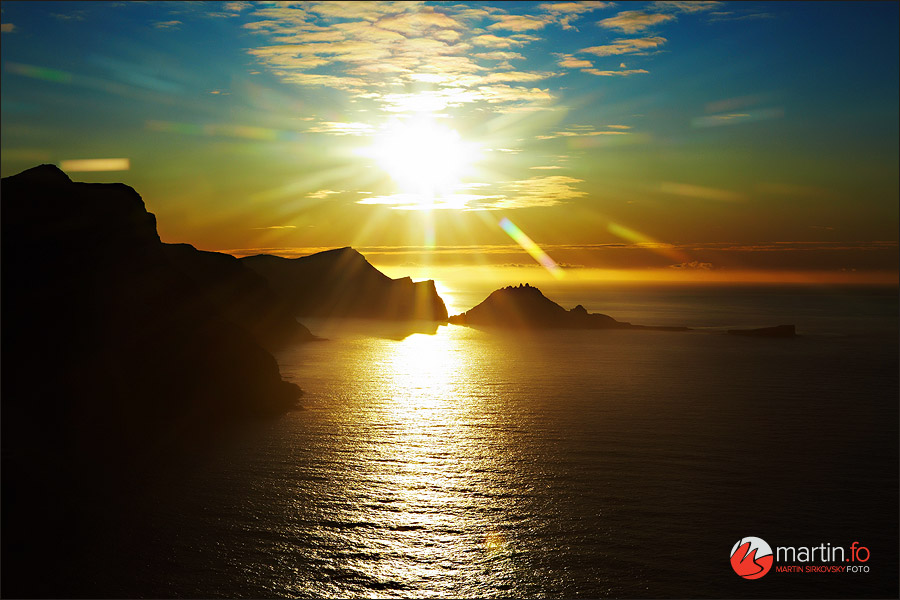 The first day we went to trip to the highest peak of Mykines. On our way we were looking for interesting rock formation, but we didn't find it.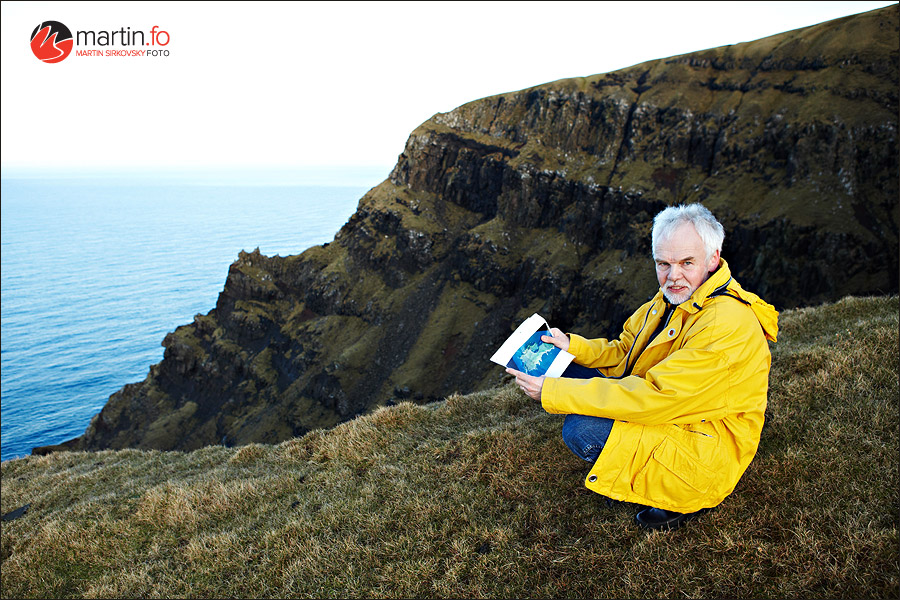 Unexpectedly when we arrive at the top, it was busy with people, and helicopter of Atlantic Airways was transporting some old comunication tower of Faroese Telecom. I managed to get nice pictures even though it was getting very dark. Actually last few 100 meters of our trip was in complete darkness and I try to use my camera display to illuminate some obstacles on our way.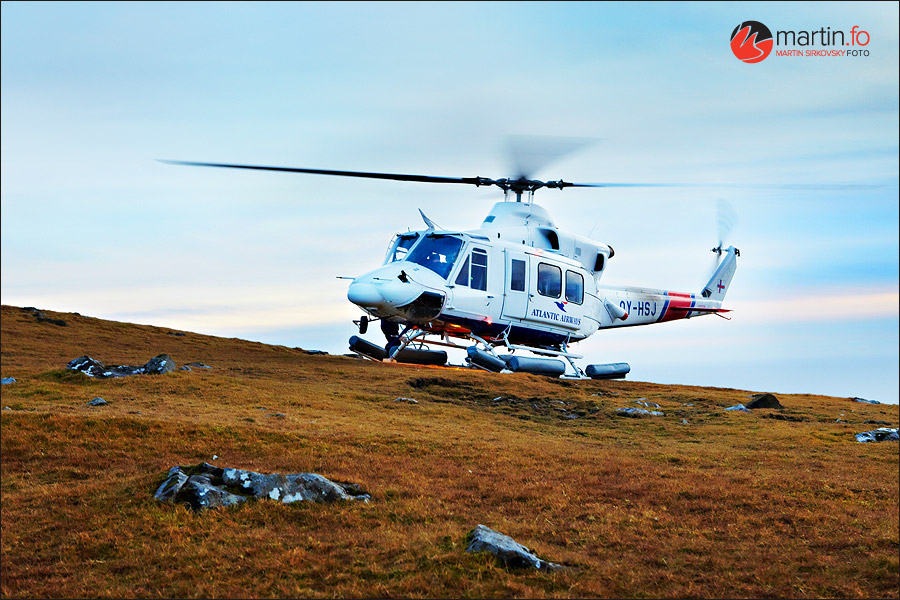 I was amazed by the striking view from the top. I wasn't expecting that.


Some were tired after the long trip and the other were tired after preparing the dinner.


And this is the reason why I don't post pictures of me too often on my blog. I think the picture speak for itself.


This is the boat landing in Mykines. There wasn't any boat coming today!


This two pictures are from the trip back. We used a helicopter.