CONGRATULATION ILDA & RÚNI
On Saturday I took pictures of morning wedding and afternoon we went to trip to Klaksvík. But it was raining and we left Tórshavn too late, we decided to change our destinantion. We went to visit Ilda, Rúni their new baby Olivia. She is very sweet baby, not very dark, but she got a lot of hair. Erika and Peri (the dog), were with us. Laila spent Saturday in Klaksvík with her grandparents.
Olivia is sleeping ever since she came home. That's why she is in babylift.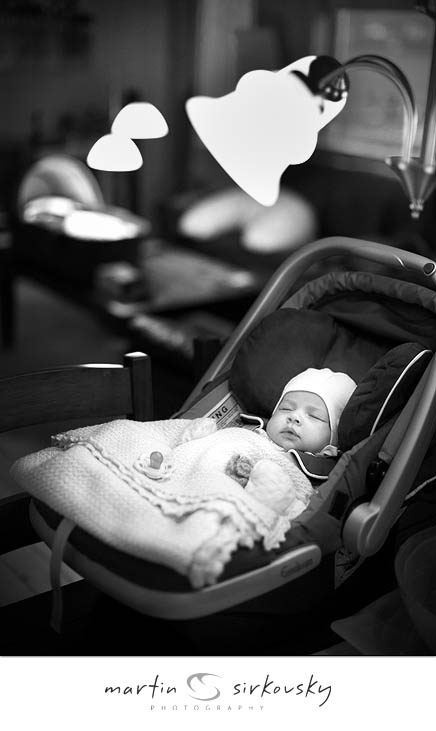 When she was waking up, Ilda removed her cap, and we could see the rest of her hairstyle. She had much more hair just after she was born. But as we know, with the age, our hair is getting thinner.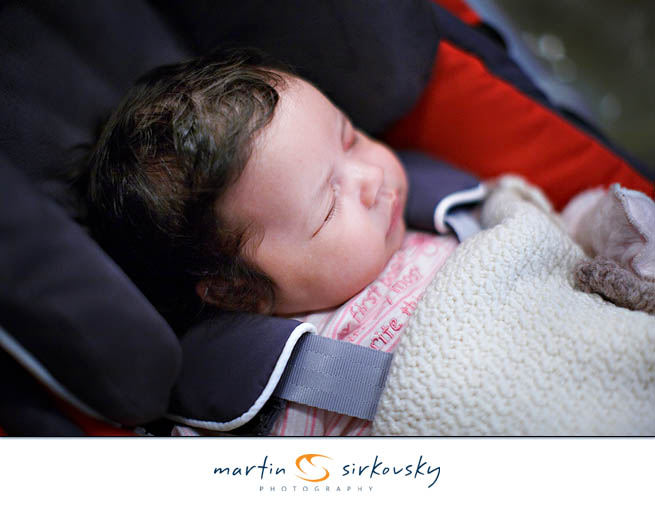 Erika was enjoying the visit and took care about Peri, while we spoke to Ilda. Rúni was not home.