This is my last post about the trip to Northern Ireland. I must say it was a nice experience to be there, and that I fully recommend to everybody to visit Ireland or Scotland. All you Faroese people use the chance to go to visit Scotland, now when Norona is sailing to Scrabster. I will sure return to Ireland with my family. But this year we are going to Denmark, Germany and Slovakia.
But now back to the pictures. Here are the last ones. I hoped you enjoyed!
Adelka in car getting ready for the next trip.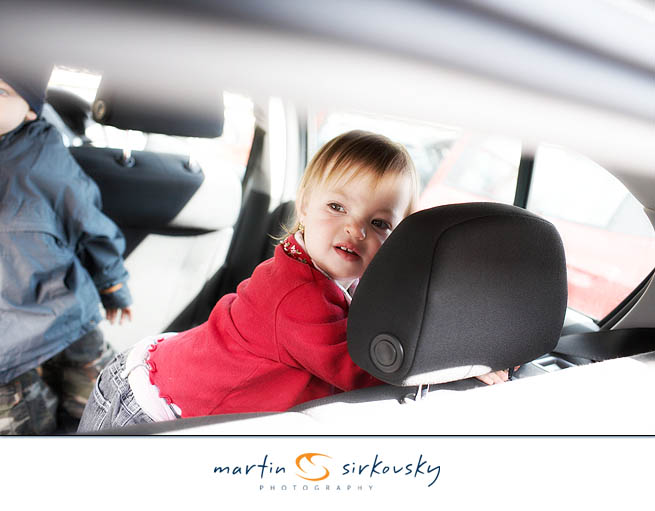 We went to some place, which should be about 40 minutes drive from Belfast. We had a GPS and therefore it took 2 hours to come to the place. But we found it and Roman was happy!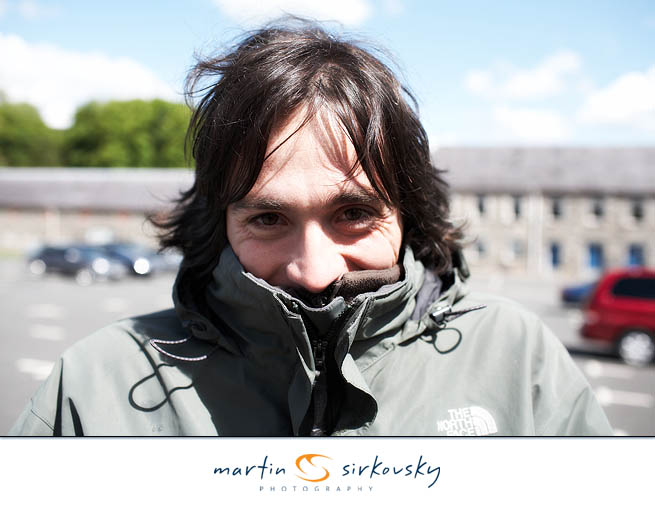 I am not sure, but I think somewhere at those mountains is highest mountain of Ireland.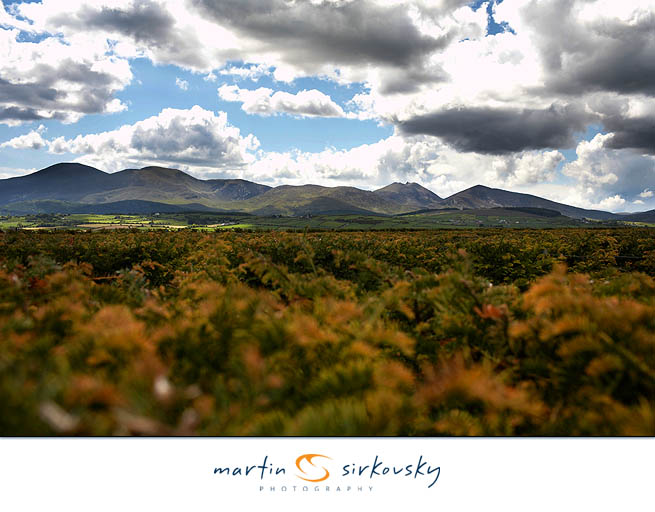 We came to a maze, and if you look good, you can see that Dana got lost.
The beautiful weather and lovely view. And they complain that it rains a lot.
Mother and daugher. Cute, isn't it?
A botanical garden was behind the castle. These trees were imported from USA.
What can I say, it was nice to visit this garden after few busy days, and enjoy the colors and weather.
I have to go, the nature is calling…..
PS: We are leaving for holiday on 13th of july, so come back in August, to see photos from our holiday.