Welcome back at the Northern Ireland series. I don't have much time, so let's go directly to pictures, because there is a lot to show!
The next day went some place close to the sea. I have no idea what was the name of the town.
Jaro and Vilko, enjoying the view over the sea.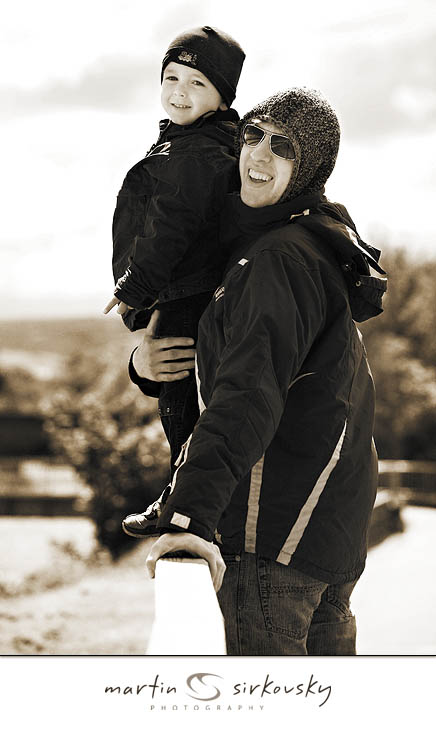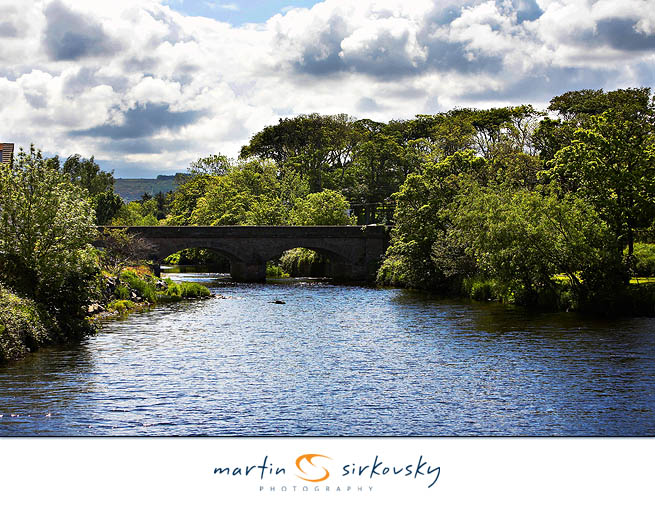 Let's go to the beach.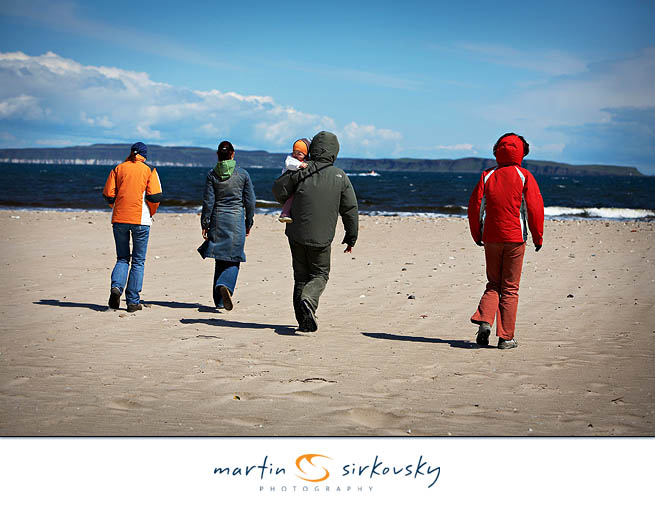 The unknown town.
Jaro enjoying the sun and the bone.
This picture was on Vilko's request. When he'll grow up big, he want to drive this car!
After the visit of the town, we moved to another unkown place.
Happy family, or maybe not!
Bridge over troubled water!
Even they were excited to pass the bridge, they were in rush.
Yeah, we made it. And I was left behind on the other side. It's not always good to be a photographer.
Jaro and Kamila left their jackets on the other side of the bridge. But when they came over the other side, there was really windy, so they decided to hide in the grass.
Aren't they sweet?
This was the view to the place with a name. Giant's Causeway!!
Another beautiful view nearby Giant's Causeway.
The person with the arms open is ME…. I was there too!!! BTW this is photography by Jaro Kukucka, but with my camera, so the picture is mine!
Splash!!!
The rock formations.
After, we went to look at nearby castle.
Under the castle there was a cave which leaded to the sea.
There was a strong wind blowing through the cave.
Dana and Roman flying in the wind.
Father and daughter, on the way to home.
There is one more part to come. But that will be last. Now I have to run to bake the cakes. We are having birthdayparty tomorrow!!! Erika is going to be 2 years old, and I was 29 10th of juni. So we are going to PARTY!