It has been 2 weeks since my family is gone. I have posted some pictures on facebook from our trips, but for those who are not facebook users, or those who appreciate higher quality of pictures, here are some of my favorites.
First three pictures are from trip to highest mountain of Faroe Islands. It was bit cloudy and very windy on the top. Slættaratindur is 882m high. Its name in english would be "flat summit".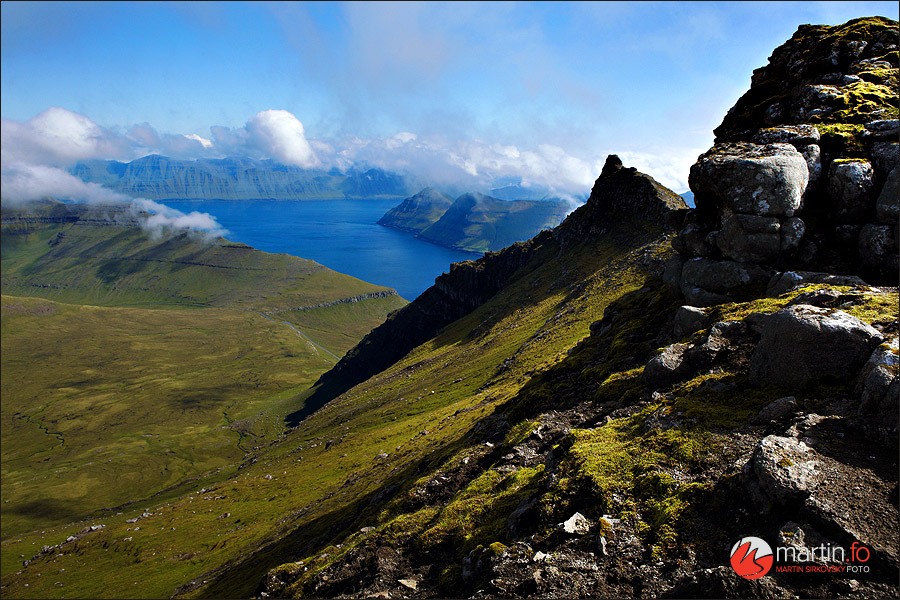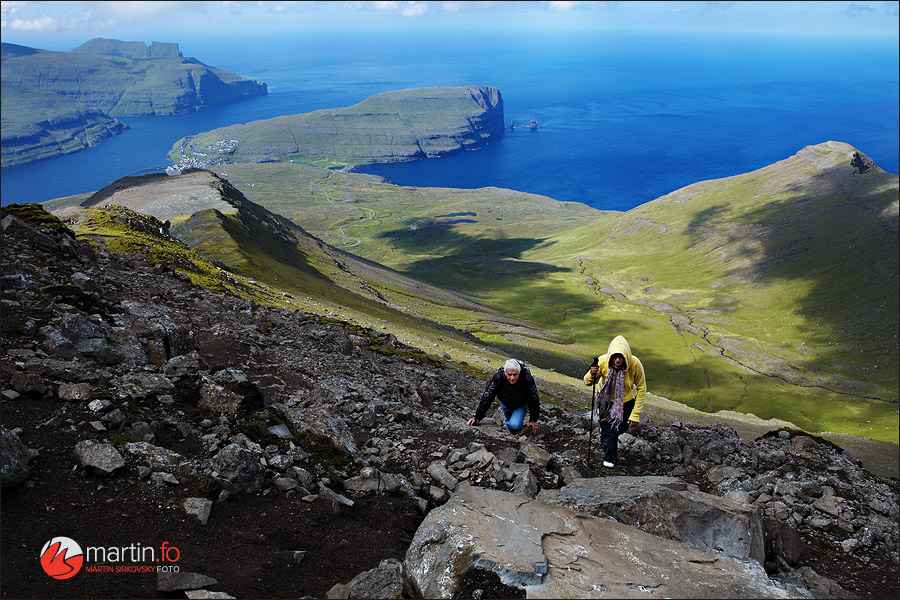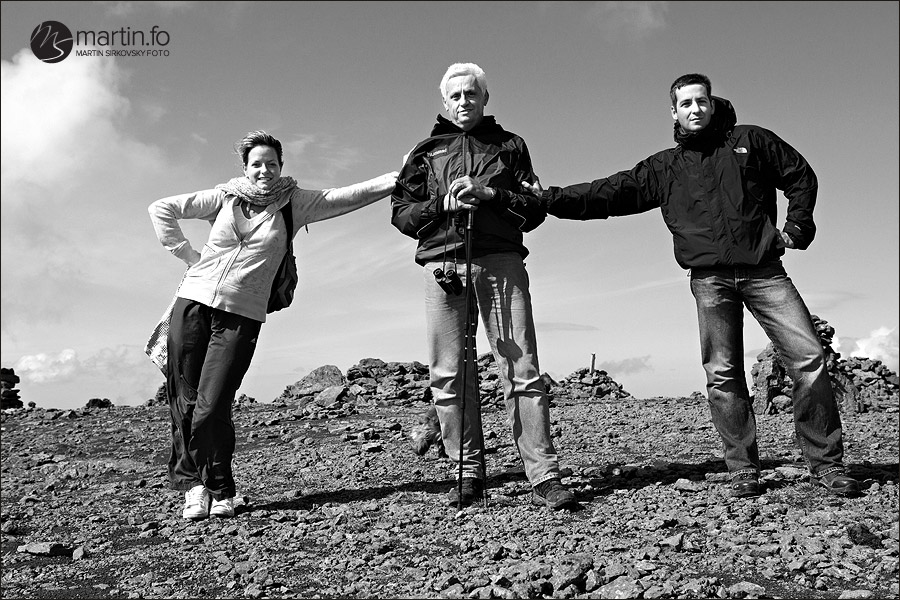 This picture is taken in village of Gjógv.

Next series is from our trip to Suðuroy (South Island), where we stayed for few days.

Village Nes

Village Fámjin in background

Time to go home