Hi again.
I know I promised more photos on Sunday but, there was no time. We had such a nice weather that we had to spent all the day outside. Ok, I was little bit inside, reinstalling my computer, but internet was not working and I couldn't post the pictures.
I realize, that I often mention weather on my blog. In Faroe Islands, the weather is important part of our life and it so important that when the weather is really nice, they even make a video clip about it to the 8 o'clock news.
But let's continue with a story from Ireland.
One more little bit depressive photo, but I promised it will get better, once we get out of Belfast. This view can be seen on many streets.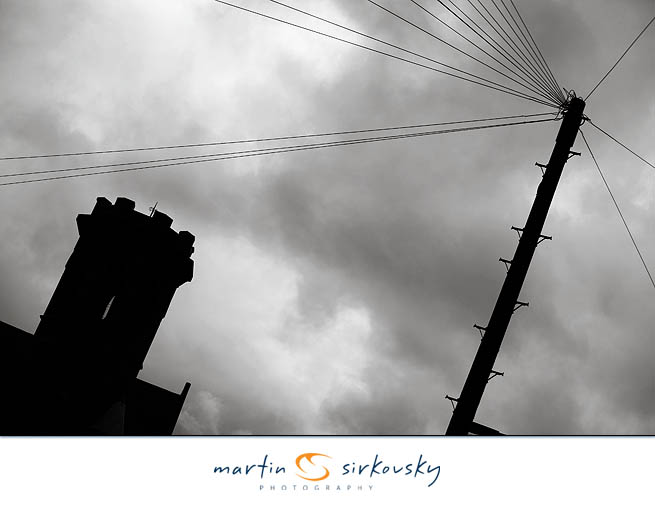 Murals. If you want to know more about them, search the google.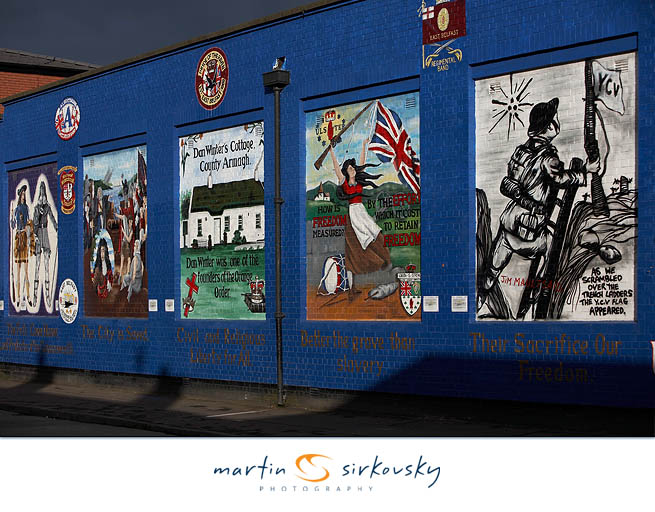 If you don't know where to hide your garbage bin, just put in in the narrow street behid your house…. If you have any.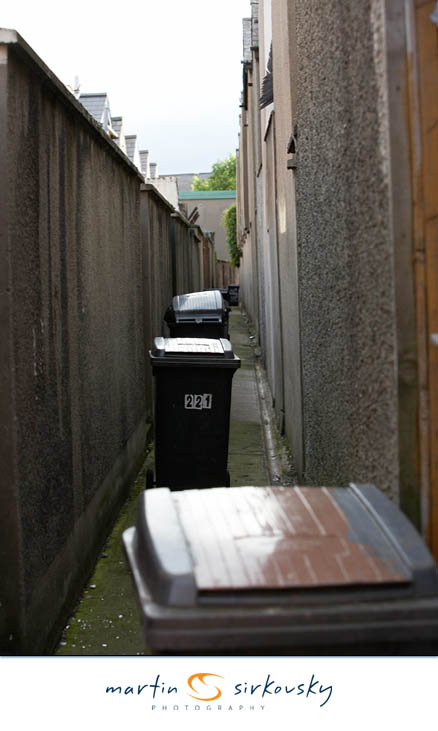 On our trip through a Belfast we met local firefighters, which were preparing a show for children.
Then we went to park with children….
Next day we have visited an aquarium in Portaferry.
Dana met seafood!
Group photo!
We are out! Finally!!! (They were happy to be out, but they enjoyed the aquarium very much!)
And now, hurry to the beach!
Before we went to beach, Kamila was about to feed horses. Jaro was not so glad about it, and felt sad, that he will not be able to kiss Kamila anymore for the rest of the day.
Would you like some grass?
Dana and Adelka didn't go as far as Kamila and treated horses more traditional way.
This was first time for Adelka and second time for Vilko to be nearby sea. They enjoyed it really much.
Especially Adelka was very impressed.
Family photo! The girl in the middle is Romans sister Gabika.
So that's all for today, but more from Ireland is going to come. But maybe I will post some other pictures before that.