As I mentioned before, I spent some time in Northern Ireland in Belfasat visiting my friends Jaro and Kamila. The first day of my vacation I borrowed a bicycle from Kamila and went for a trip to the centrum of Belfast. Here are some pictures, I took on the way.
No takze prinasam prve fotky z Belfastu, kde som bol na nasteve u Jara a Kamily. Prvy den som isiel od Kukuckovych na bicykli do centra a trosku si poobzerat okolie. Tu je zopar fotiek.
This was the kind of place where Jaro and Kamila used to live. They moved to a new place while I was visiting them. This kind of houses were almost everywhere.
V takomto domceku byvali Jaro s Kamilou ale pocas mojej navstevy sa prestahovali. Jaro vola tieto domceky "horizontalne panelaky".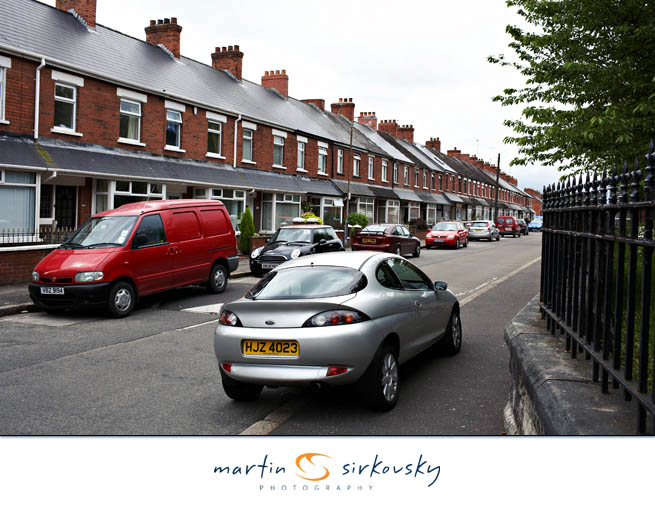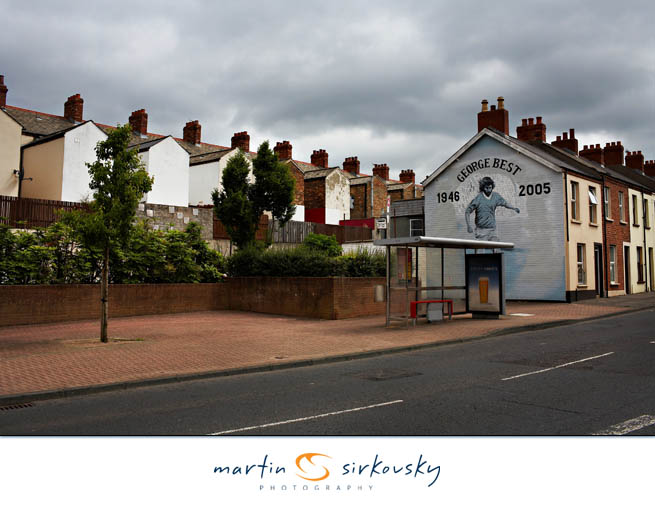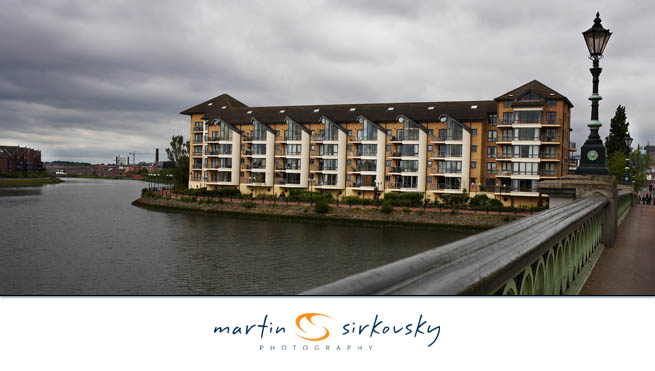 Directions were everywhere which made it easy to find interesting places around the centrum.
Mesto mali dobre oznacene a lahko sa dalo orientovat, podla tychto tabul.
And then there were churches. They were also everywhere, and I mean everywhere. It looks like each street had its own church!
Kostoli! Tie boli vsade, uplne vsade. Na kazdej ulici aspon jeden! A nie pri kazdom kostole bola krcma.
Botanical garden.
Pupils in uniforms. That was interesting to see.
Studenti nosia uniformy. Celkom sa mi to pacilo.
I am going to publish more pictures soon. So don't forget to come back and check out the new pictures.
Dalsie fotky pribudnu coskoro.