Prave som na navsteve v Irsku u Kamily a Jara a tu su nejake fotky z mojej navstevy. Postupne budem pridavat fotky, tak sa sem pridte sem tam pozriet.
Right now I am visiting Jaro and Kamila in Ireland and here are some pictures from my trip. I will add to this post continually.
Jaro and Kamila falling asleep in their apartmant for the last time. They are going to move today.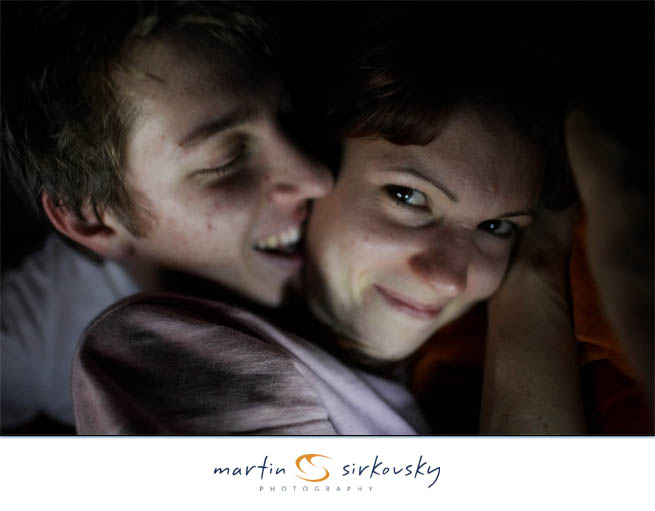 These are the same people.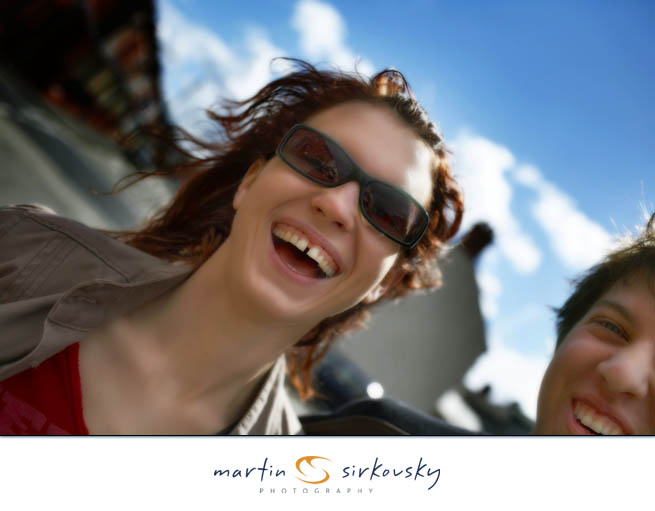 Na navsteve u Jara su aj Sirkovski z Banskej Bystrice. Dana, Roman, Vilko a Adelka a prisla nas aj pozriet Gabika, takze tu mame stretnutie Sirkovskych.
My cousin Roman and his family came to visit Jaro and Kamila as well, so we have small family reunion. Gabika came as well, she is Roman´s sister and she lives in Ireland.
Adelka: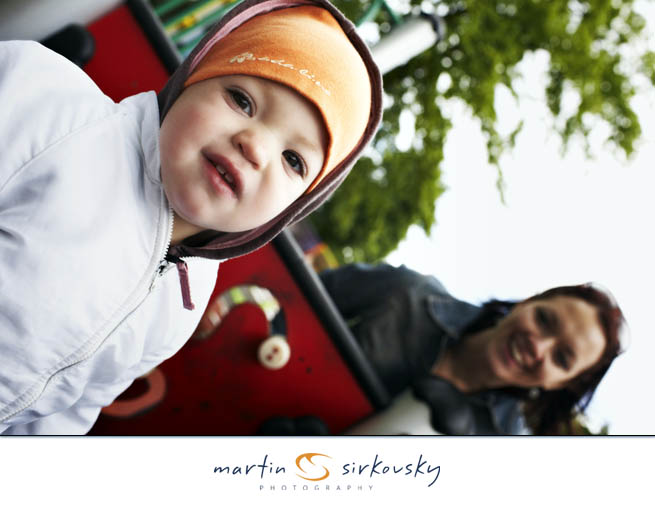 Vilko: