Dnes chcela byt Erika pekna a tak si namaloval pery s ruzom. No namalovala si toho viac ako pery.
Erika found a lipstick on the table, and she tried to make her beautiful!
Don't take my lipstick, I was not finished!!!!!!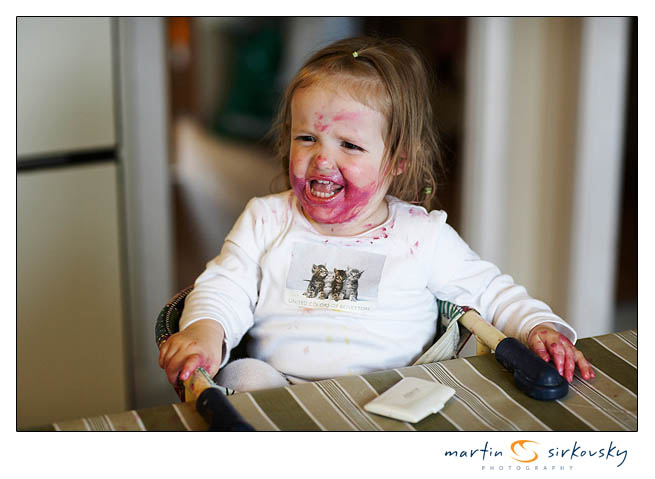 Ok, maybe I overdid it?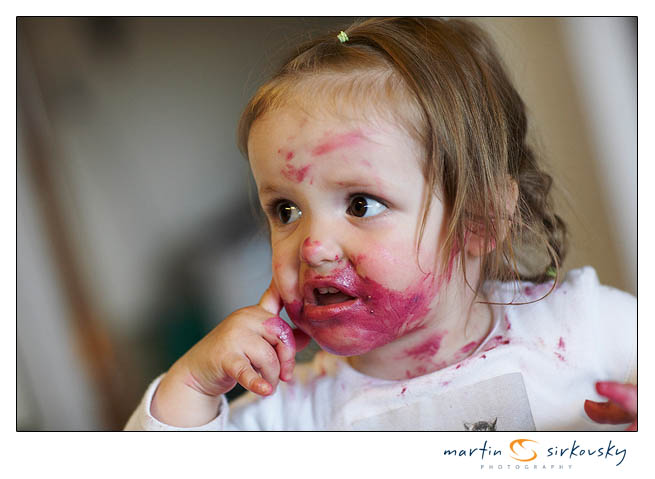 I guess it was funny.