It's been a while since my last posting. I had a friend Rasto, from Slovakia visiting me, and therfore I was very busy with all my work and I also wanted to show Rasto around Islands, so there was no time left for blogging. I also switched from Windows to Mac's OS-X, so I am getting used to new software and to new way of doing things, and therefore it took me a while to update my blog.
On Friday 5th of May, we were traveling around southern part of South Island (Its the southest Island in Faroe Islands). I have been there few times, but there was always bad weather and quite foggy. But this time the weather was good and we saw many beautiful places. I think that South Island is one of the most beautiful Islands in Faroe Islands. There are many beatiful villages and wonderful scenery.
Enjoy the photos. I will probably add more pictures later.
Ahojte Slovaci co neviete po anglicky. Takze v poslednom case som bol dost busy a nemal som cas na blog. Bol tu na navsteve Rasto Vimpel, tak sme vo volnom case troska chodili po ostrovoch. Teraz vam prinasam fotky z vyletu na Juzny Ostrov (Suðuroy), kde sme boli v piatok 5teho maja. Bolo velmi pekne a videl som vela krasnych miest po prvy krat. Snad ani nemusim podotknut ze aj Rasto ich videl po prvy krat, hehe. Zda sa mi ze tento ostrov je jeden z najkrajsich na ostrovoch. Je najvzdialenejsi od ostatnych a lezi najjuznejsie. Treba tam ist trajektom a cesta trva cca 2 hodiny. A teraz si uz chodte pozriet fotky.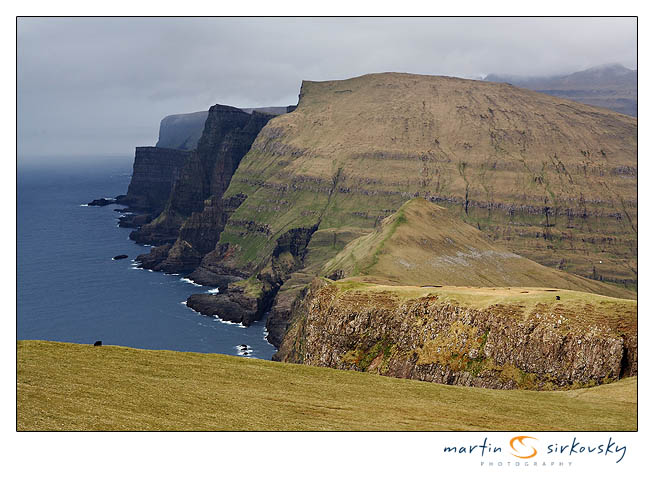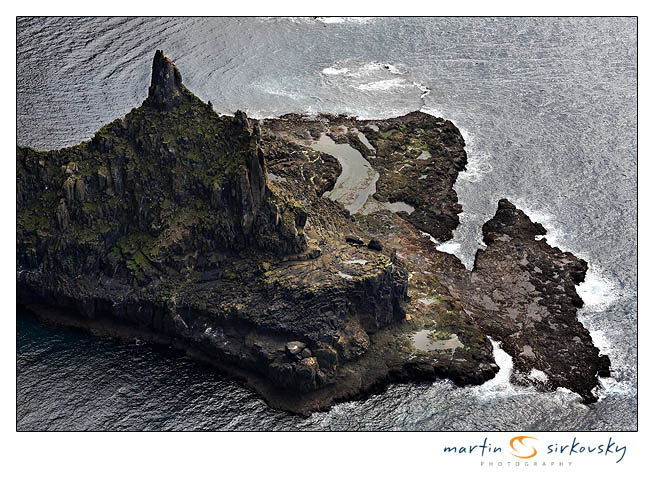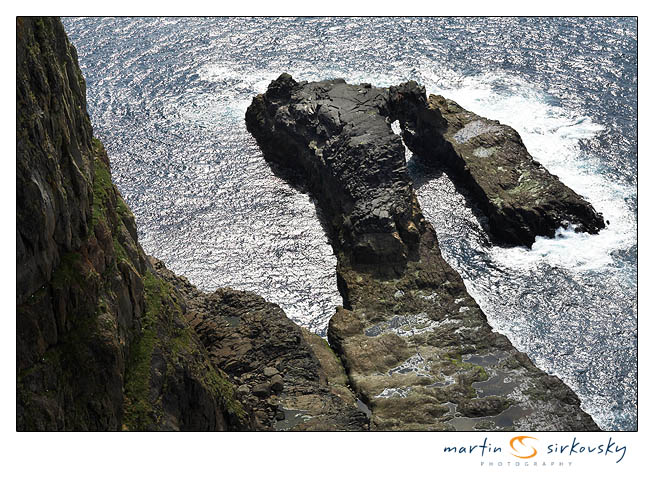 Typical tourist! They never care about signs. He survived for now, but just wait until his wife see the picture.
Villige called Sumba
We found this nice aquarium close to the seashore at Frodba. The picture can not express how amazing it looked in reality. Sorry.