We had visitors in september. My older sister Erika arrived with her son Allan and her husband Rasto. They stayed for 10 days. The weather was quite fine for that time of the year.
Trip to Viðareiði (northest village in Faroe Islands) and Klaksvik (second biggest town).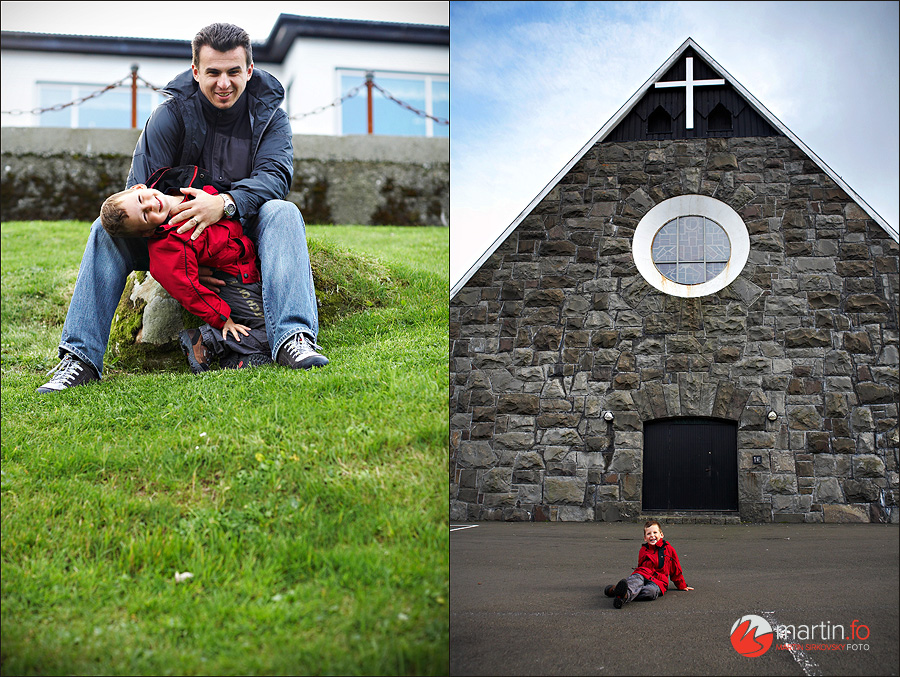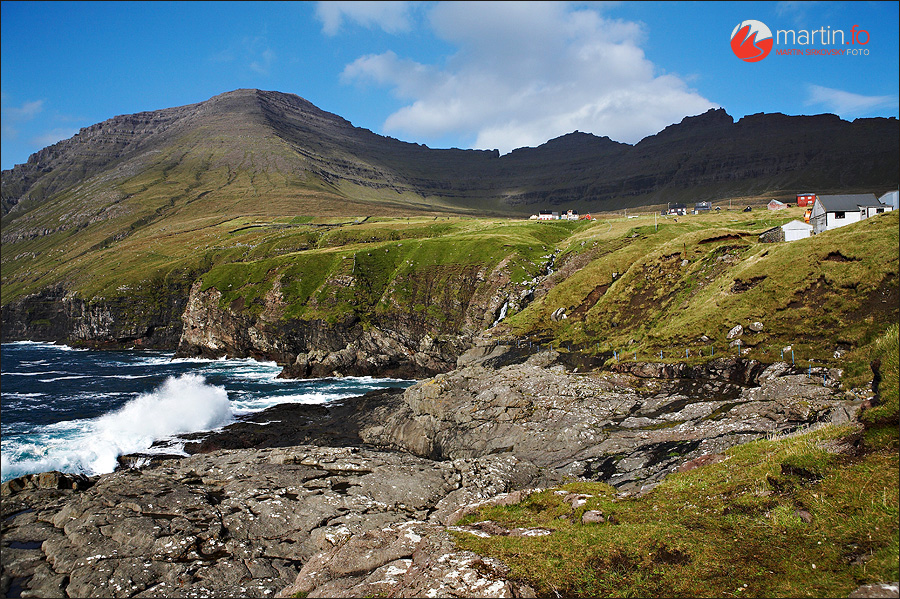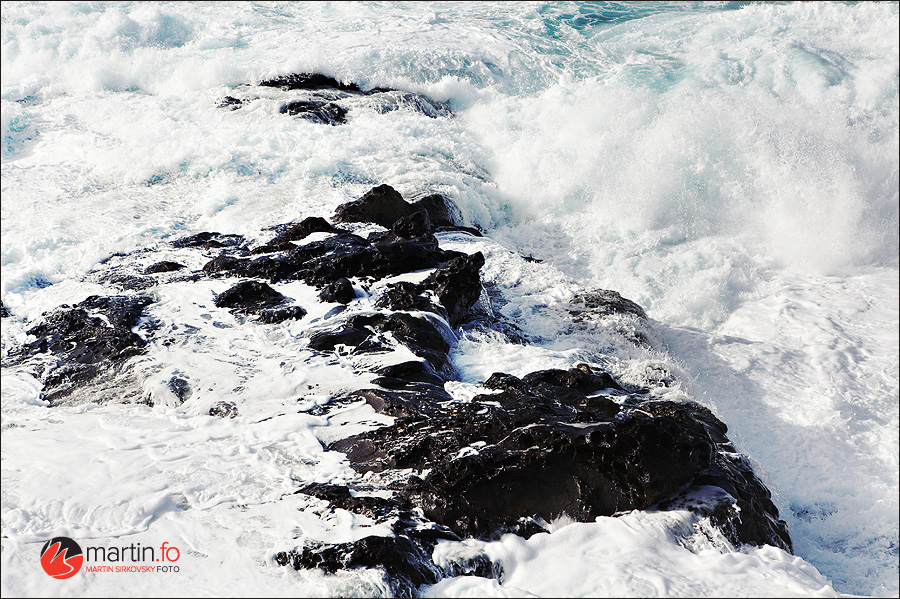 On the way to Viðareiði we drove through one lane tunnels. Of course cars are driving in both directions. It can be quite exciting.


Another day we were at bowling.

Visiting Aquarium.


And again eating and drinking.


Gone in the wind!

Bolo nam fajn, dufam ze zase niekedy pridete 😉